Murkland: Trash Plants!
Please note I'm currently working on the new site. I didn't want to take the site offline though, so you can still visit it. However me working on the site while it's still online means a lot of the pages will appear wonky. But not to worry, it won't take too long.

July 9, 2017 - 07:28pm
Rosie's finally got trash plants. I thought I had pictures of the trash piles too, but I guess those weren't as nice to take screenshots of lol.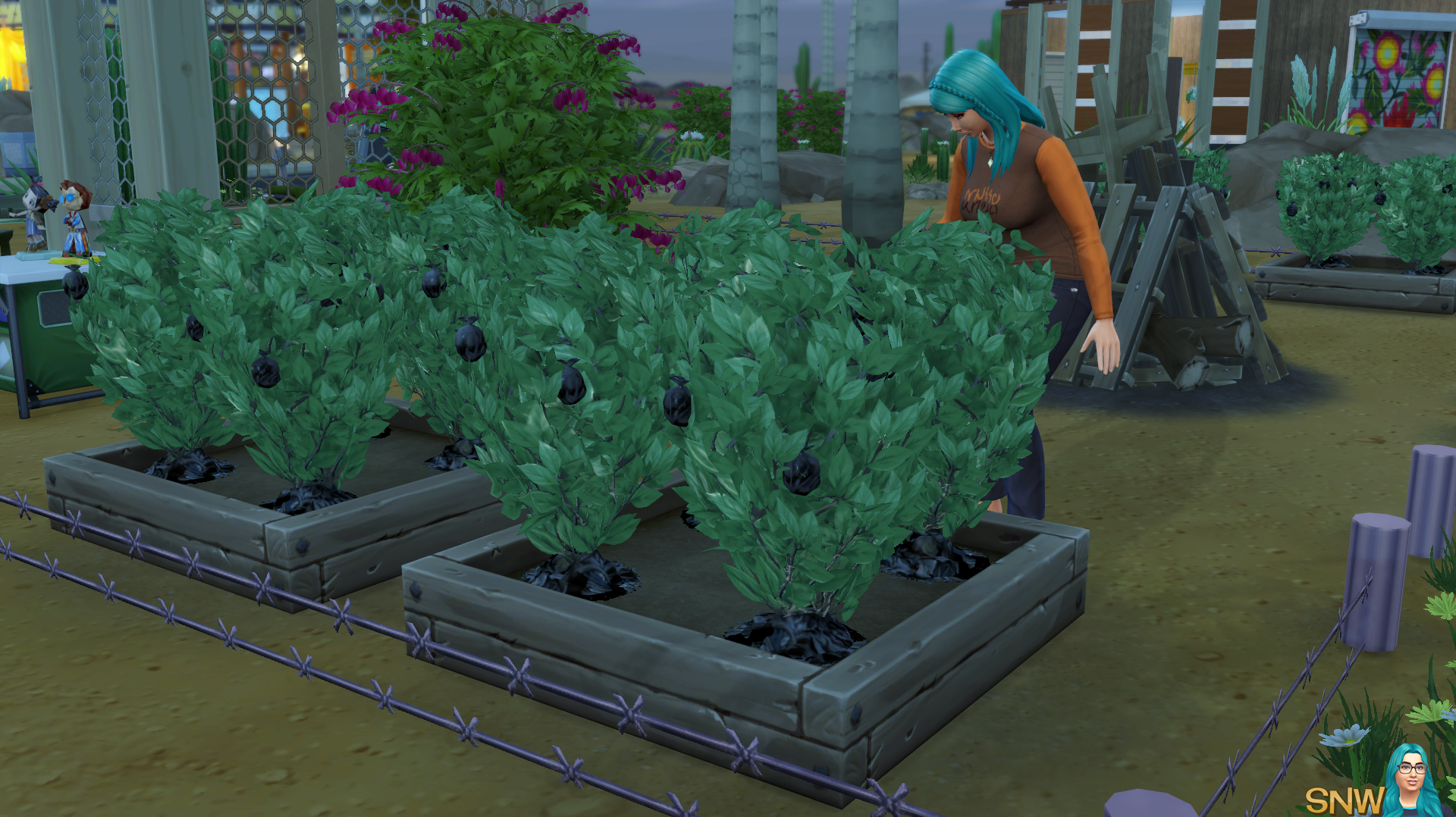 Now to get all these plants to perfect!