2 New producer blogs!
Please note I'm currently working on the new site. I didn't want to take the site offline though, so you can still visit it. However me working on the site while it's still online means a lot of the pages will appear wonky. But not to worry, it won't take too long.

Wednesday, October 1, 2014 - 18:34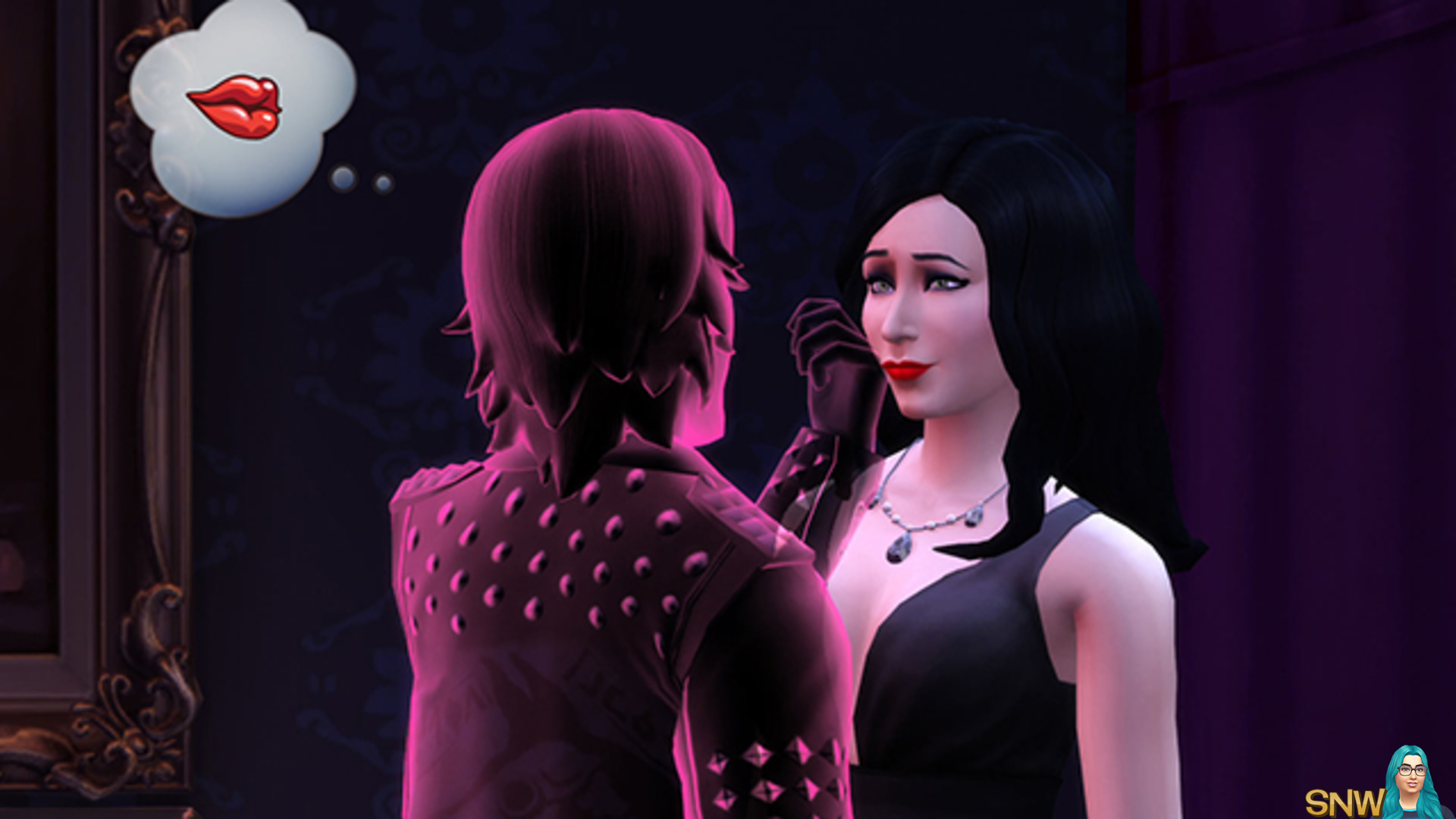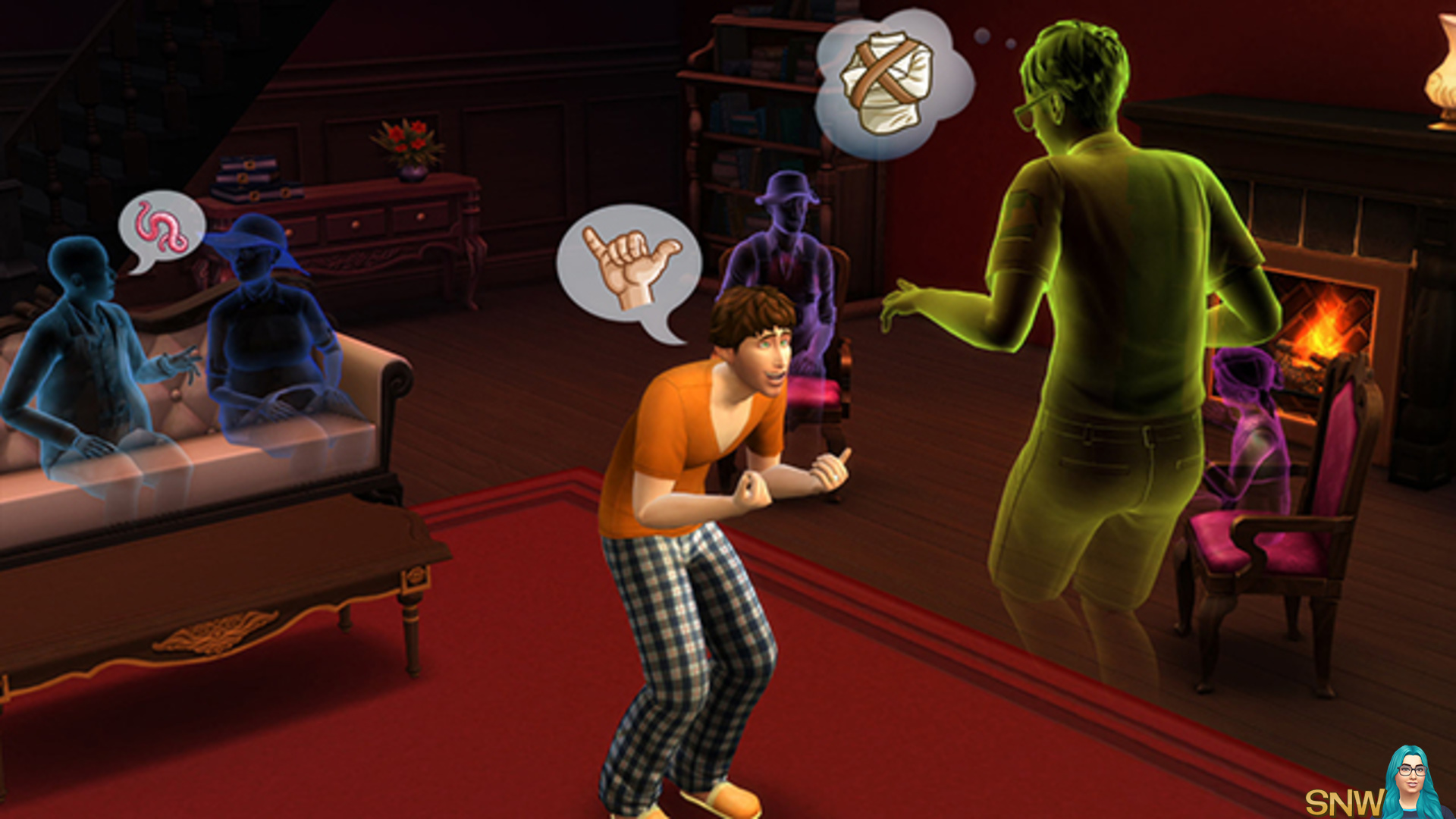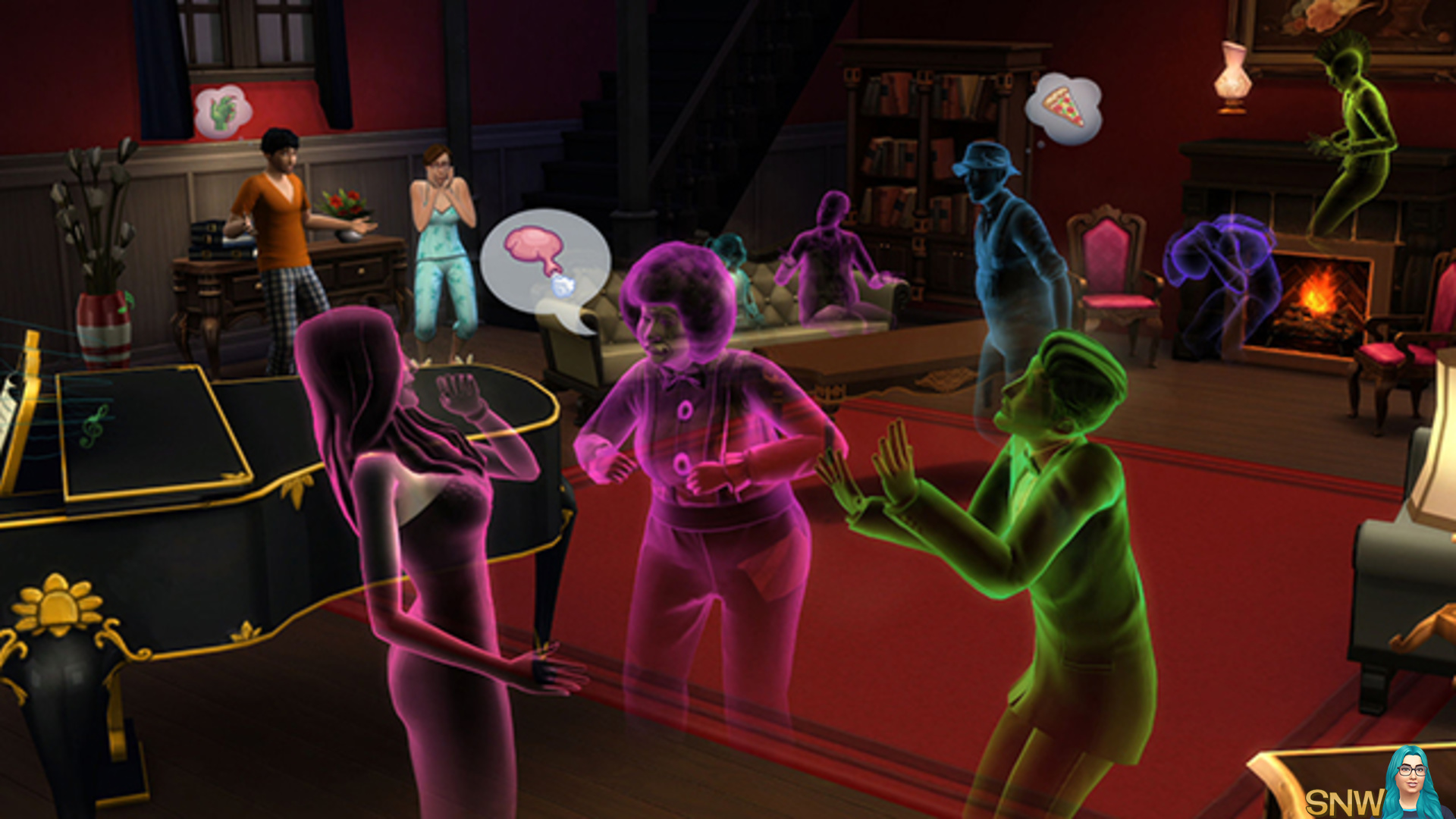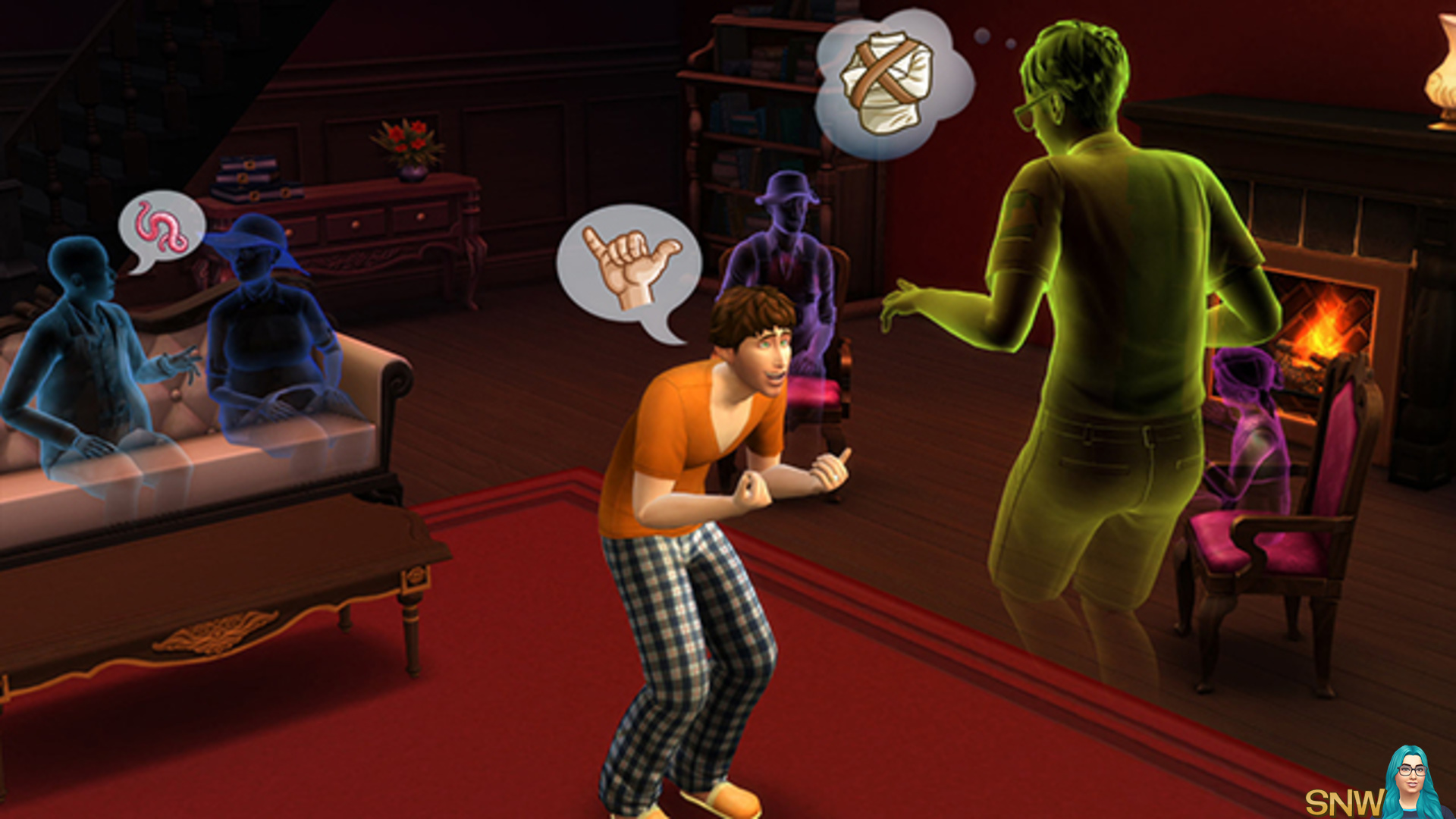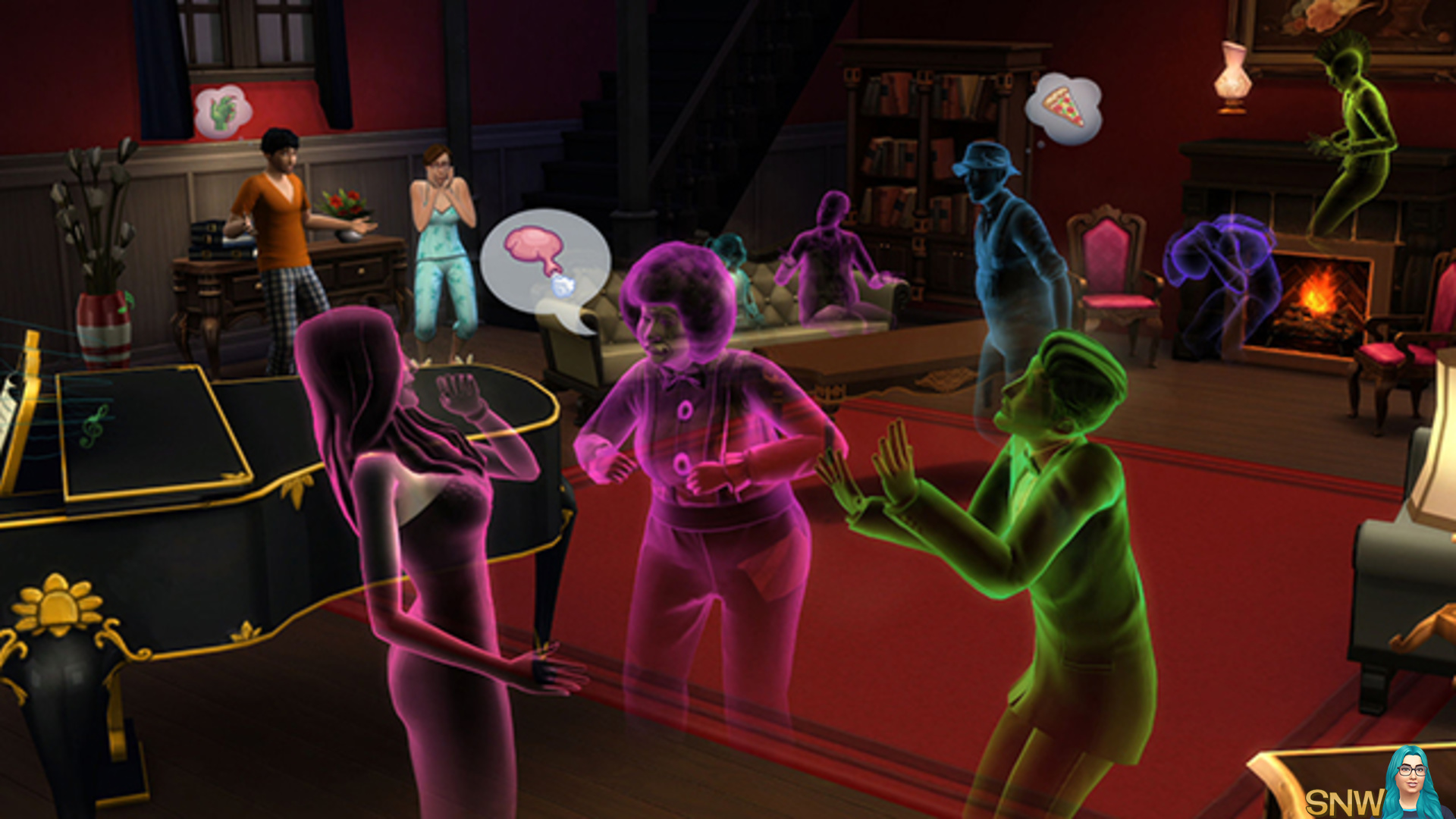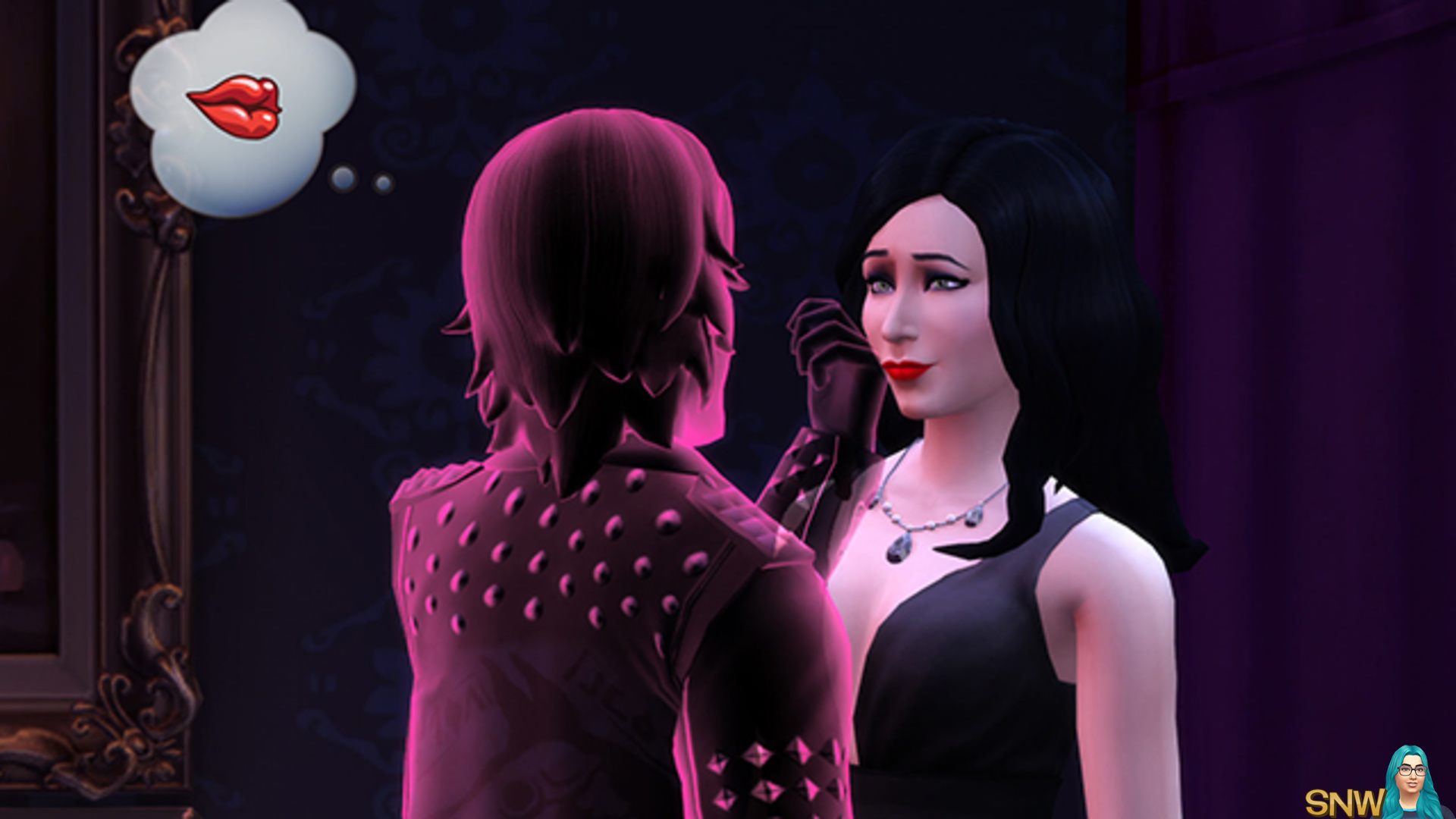 SimGuruZera and SimGuruRachel posted 2 new blogs on the official site today. Both blogs are about the new updates, one of them specifically about ghosts which will be added in today's update!
Read: Free Content Updates in The Sims 4 Starting…Now! Also, Gnomes and It's Getting Spooky in Here: Ghosts Are Now Haunting The Sims 4