Werewolves in Island Paradise!
Please note I'm currently working on the new site. I didn't want to take the site offline though, so you can still visit it. However me working on the site while it's still online means a lot of the pages will appear wonky. But not to worry, it won't take too long.

Monday, June 24, 2013 - 21:11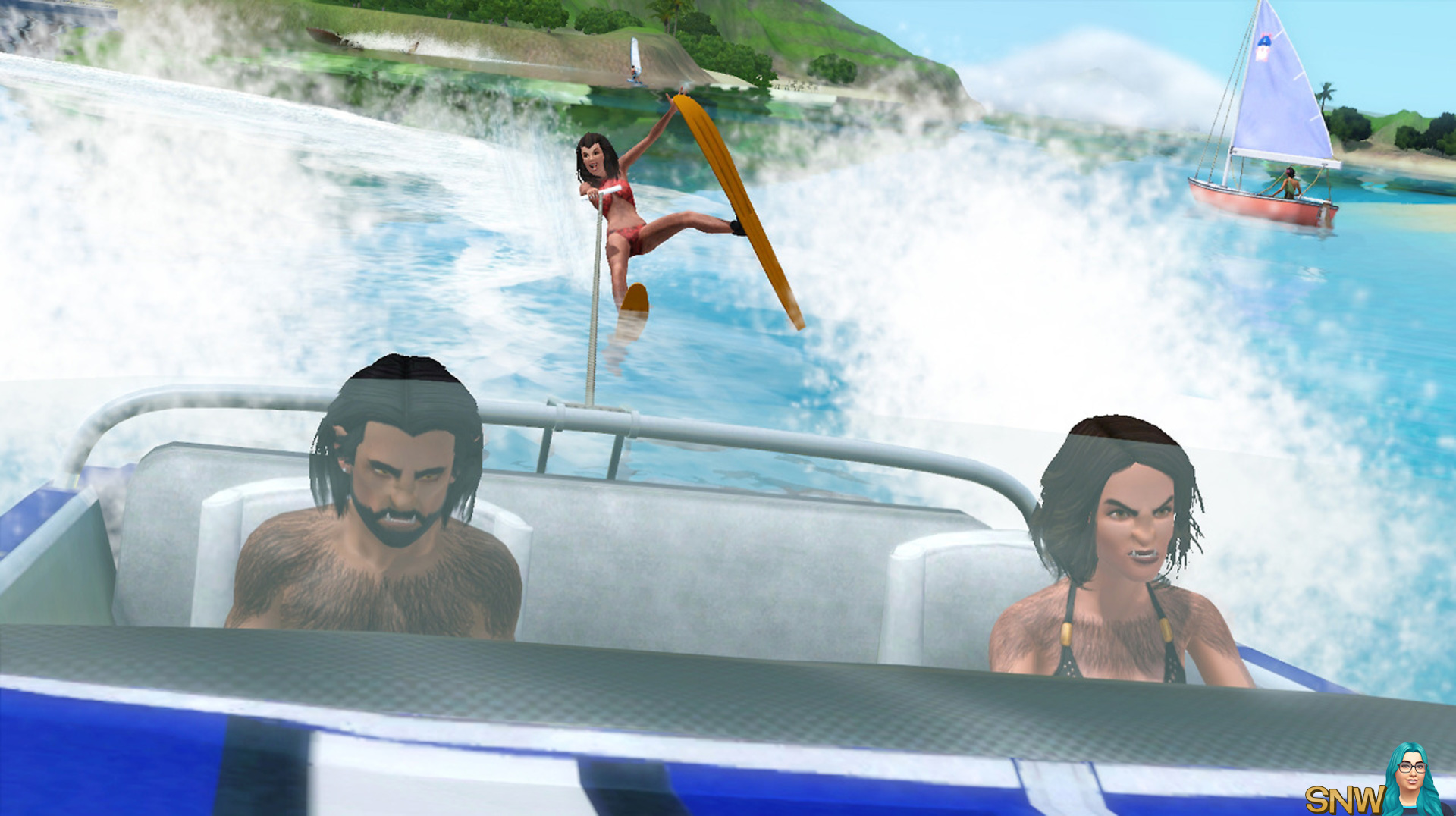 The official The Sims Tumblr page just posted this cool pic. Do you have any creatures that will have fun in Isla Paradiso?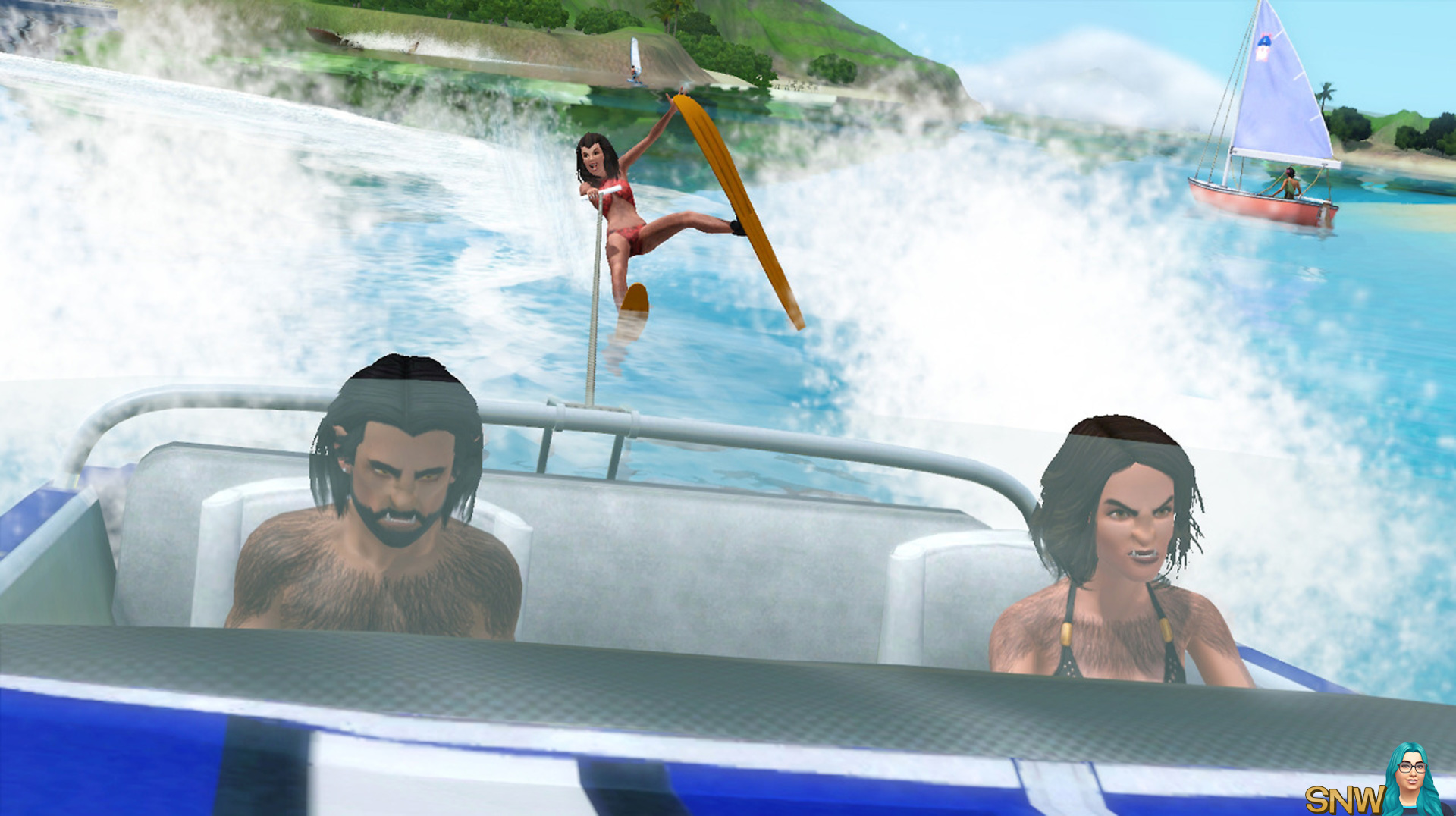 Werewolves and water skis? Yes, please! Play The Sims 3 Supernatural and The Sims 3 Island Paradise together and see what will happen to werewolves, fairies, witches and vampires in Isla Paradiso. Go here to pre-order!